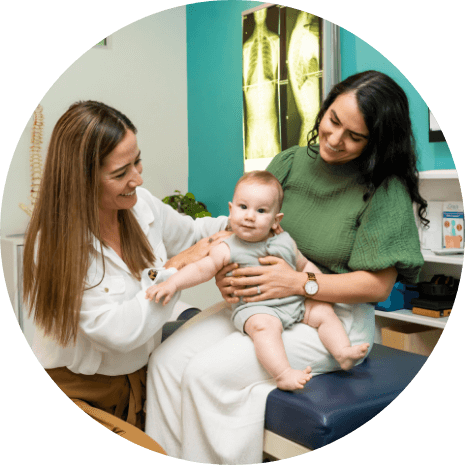 Optimise Your Wellbeing at Oasis Chiropractic
At Oasis Chiropractic, our team of incredible women have provided high-quality chiropractic care to the community since 2012. Our commitment to offering the best care to everyone who comes through the clinic's door is evident in our investments in technology. We built a team of skilled practitioners to assist you on this journey to help you live your best life.
Our team members are certified and trained in pregnancy and paediatric care to support mothers and their children. You may rest assured your entire family is in very good and capable hands.