Meet Dr Lauren Thew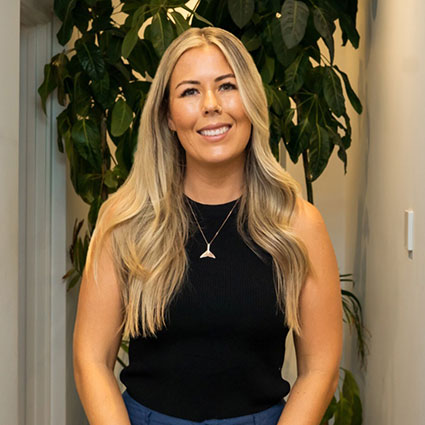 Dr Lauren is originally from Queensland, and also lived in New Zealand before settling in Perth. The last few years, she has spent her time travelling to locum for chiropractors all over Australia, including regional practices in the Blue Mountains and the Pilbara.
A Holistic Upbringing
Dr Lauren was introduced to chiropractic care at a young age. Brought up on a cattle property in the 80s, her family also had a restaurant, so they grew as much of their own produce as possible.
Raised by very holistic-minded parents, once her mum found out about chiropractic, it just aligned with her thoughts about the health paradigm "Take care of your body, and it takes care of you."
Enjoying Life
In her free time, you'll find Dr Lauren outdoors. She loves camping, horse riding, 4x4ing, and taking her rescue dog Buffy to the beach.

Dr Lauren Thew | 08 9272 8898